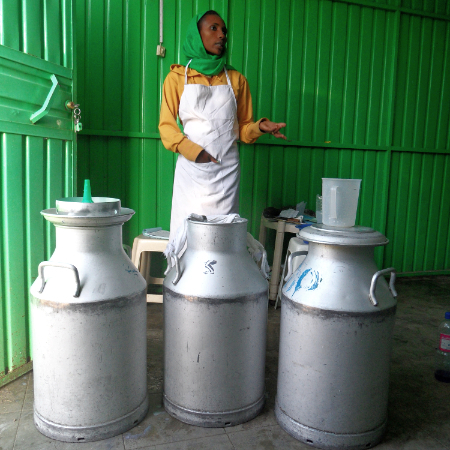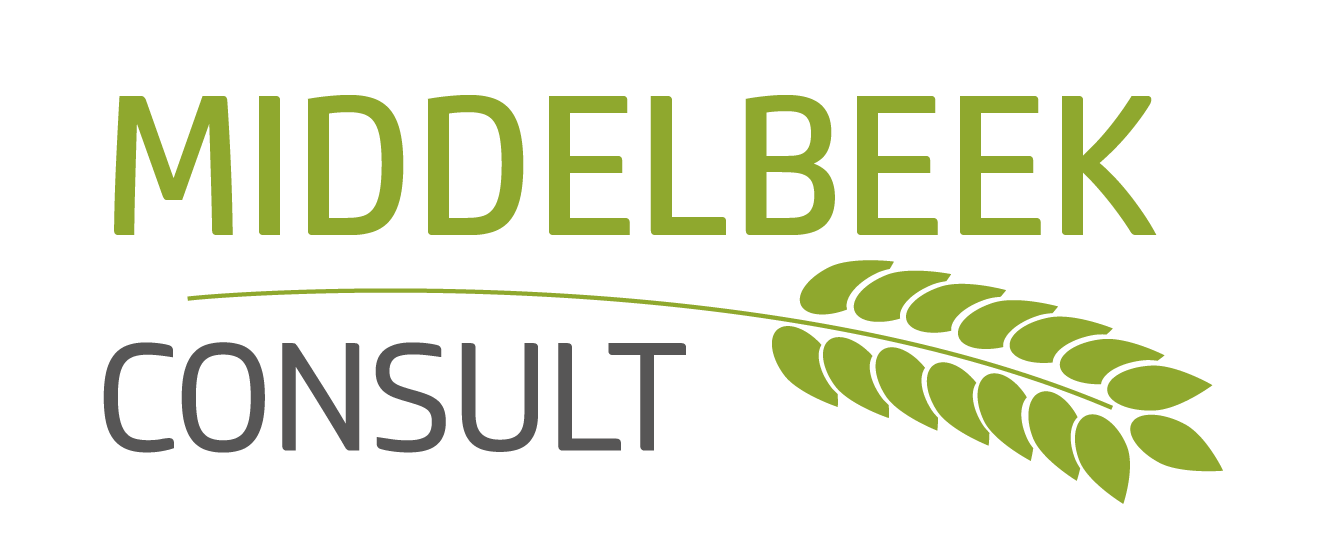 Cooperative specialist and agribusiness advisor
Middelbeek Consult is specialized in agri- and inclusive business, sustainable sourcing, cooperative and organisational development and corporate social responsibility in an international context.
Main area of expertise is cooperatives and farmer organisations (cooperative finance, governance & HR, membership development and services). Middelbeek Consult can assist with developing cooperative strategies or making sourcing strategies and supply chains more farmer inclusive. Furthermore, business development services can be provided like feasibility studies, business planning or value chain analyses. Drive is to get farmers in a better position in the value chain and having impact on farm-level.