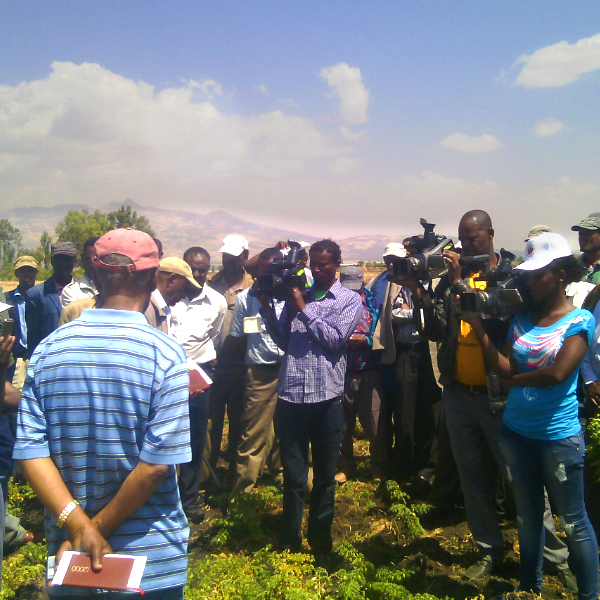 Article Spore magazine: Professionalising women farmers: Key to success
'Women's organizations are becoming more professional and taking the lead across many value chains, which is driving up yields and strengthening the agricultural sector.
"More diverse organisations tend to be more professional and perform better," says Mascha Middelbeek, an agribusiness adviser and expert on cooperatives. The reason for this better performance is that diverse organisations consider everyone's needs. "When aiming at more and improved women's representation in farming organisations, women's leadership training can come in. It is important to strengthen the capacities of women leaders to become ambassadors for the female members and represent their interests."'
Click HERE to read the whole article.